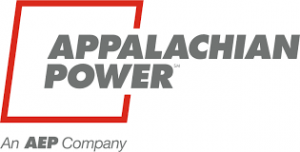 Appalachian Power
Roanoke River portage at Niagara dam reopens
---
October 6, 2017
Portage for canoeists and kayakers on the Roanoke River around the Niagara hydroelectric project has reopened fulltime according to Appalachian Power.
The portage had been closed on weekdays since early June so that improvement work on the dam and powerhouse could be completed safely by construction crews.
River enthusiasts are asked to continue to observe warning signs and travel safely through the area.
The Niagara Project is a 2.4 megawatt hydroelectric dam and powerhouse operated by Appalachian Power. It is located south of downtown Roanoke and just north of Blue Ridge Parkway on the Roanoke River.
For more information :