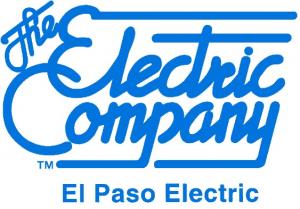 El Paso Electric
El Paso's First Community Solar Program Fully Subscribed
---
April 24, 2017
One month after enrollment began, El Paso Electric's new Community Solar Program is now fully subscribed.  The 3,000 kilowatt facility will be completed by the end of spring 2017. 
"We're very excited to see that our customers have really embraced Community Solar," said Mary Kipp, El Paso Electric Chief Executive Officer.  "The quick subscription time demonstrates our community's interest in different options that provide more accessibility to solar power."
Customers can still sign-up for the program online but will be placed on a waiting list. If capacity becomes available at a later time, these customers will be contacted on a first-come first-served basis. Customers may visit epelectric.com to learn more, or to see the construction progress of the facility.
About El Paso Electric's Community Solar Program
The voluntary pilot program is available to all Texas customers - homeowners, renters and business owners; and the subscription is portable anywhere within EPE's Texas service territory. Customers are able to subscribe to solar generation in 1 kW blocks and will pay a fixed rate of $20.96 per kW for this capacity with solar and fuel credits offsetting the price.  
For more information :
Organization:
El Paso Electric

Address:
100 N Stanton
El Paso, Texas
United States, 79960
www.epelectric.com